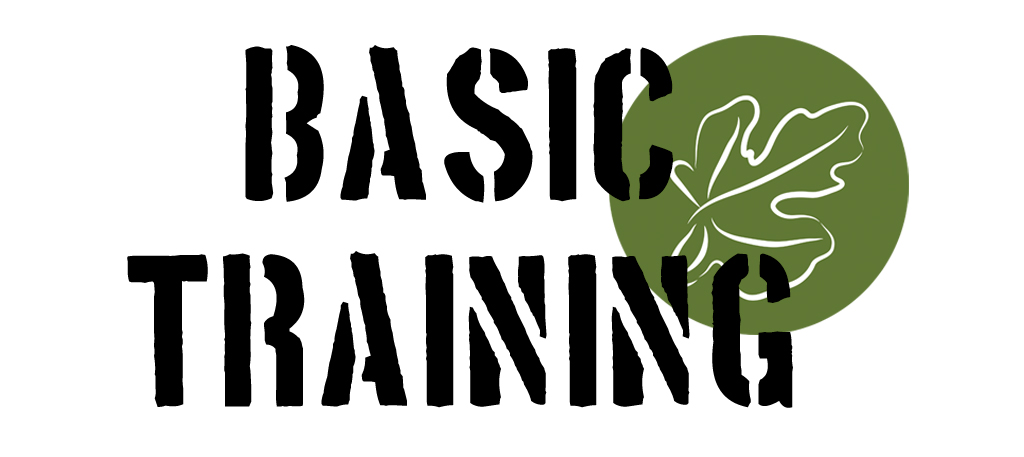 Next Basic Training Course Begins September 6th, 2023
All classes are in person at: 161 Northland Blvd, 45246
Applications for this class are due by August 28th, 2023
Basic Training…
to become a Volunteer Peer Counselor is a 13 unit course designed to equip you to become a peer-counselor, enrich your life experiences and empower you to minister at the Eve Center. This is accomplished through written curriculum, life experience sharing, role play, and weekly assignments. Chapters include listening skills, personality assessment, confidentiality, boundaries, prayer, forgiveness, anxiety, codependency, victimization, and role definition. The course is led by a team of trained Staff and volunteers of the Eve Center.
Eve Center Basic Training is held twice a year: Beginning in September and February. Two classes to choose from: Wednesday Mornings 9:00-12:00 or Wednesday Evenings 6:00-9:00. All training is held at 161 Northland Blvd, Springdale, OH 45246
For additional information, contact: training@evecenter.org or call 513-985-9959
Basic training applications should be submitted no later than 2 weeks prior to the start of the Fall/Winter training course to ensure complete processing of all applicants and training materials.
To receive application either click the button below or email training@evecenter.org.