2022 Voice of Victory Friday, November 4th Christ Church Mason Doors open at 6:30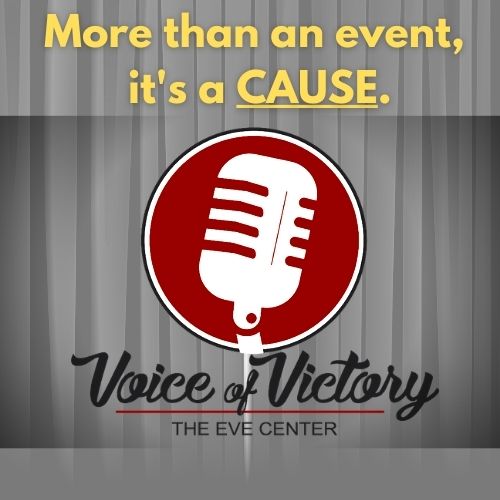 Join us for our 5th annual Voice of Victory: A CELEBRATION of the Voices of Victory.  Winners of our past Voice of Victory events will return to share their talent as we celebrate the VOICES of VICTORY at Eve Center.  This will be an evening of celebration, worship, testimony and fellowship.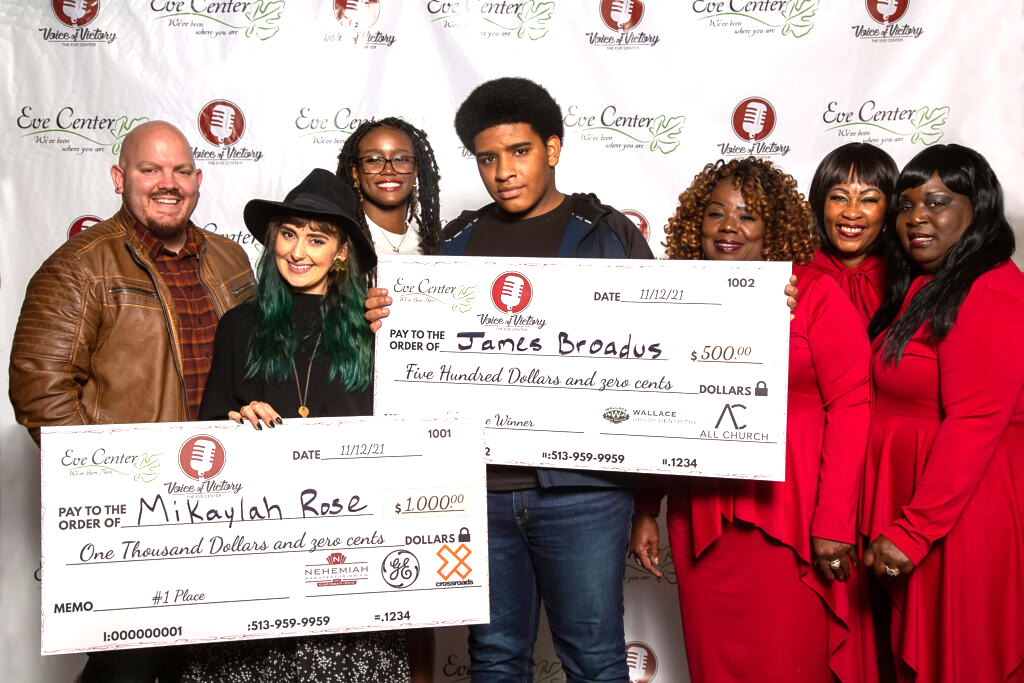 Congratulations to the 2021 Contestants!