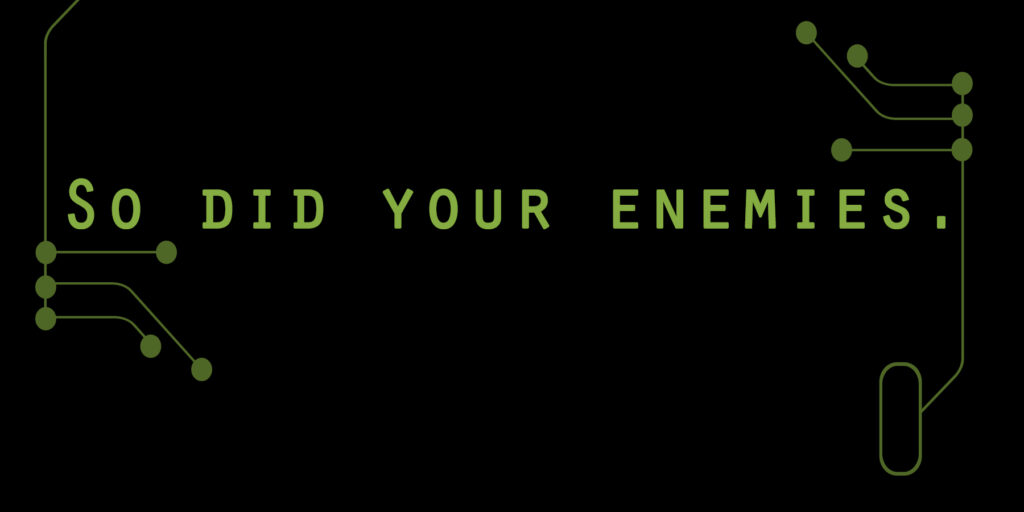 "You have heard that it was said, 'Love your neighbor and hate your enemy.'  But I tell you, love your enemies and pray for those who persecute you, that you may be children of your Father in heaven. He causes his sun to rise on the evil and the good, and sends rain on the righteous and the unrighteous. If you love those who love you, what reward will you get? Are not even the tax collectors doing that? And if you greet only your own people, what are you doing more than others? Do not even pagans do that? Be perfect, therefore, as your heavenly Father is perfect." Matthew 5:43-48
This morning you probably opened your eyes, threw off the covers, flung your legs out of bed, and started the day. But guess what?
The people who you disagree with, clash with, and just downright get on your nerves also got out of bed this morning to face the day. They have jobs, families, kids, friends, and a church just like you. And also like you, they feel strongly about making the world a better place.
But most of all, God loves them just as much as He loves you. He gives them blessings, favor, and provisions as He does to all of his children. It doesn't matter what a person's political view is, He still loves them.
God transcends tension and conflict. He doesn't ask His people to agree all the time. He doesn't even ask you to be friends. He just asks us to love. Love isn't easy, and it may not come naturally sometimes. When you disagree with someone, love probably isn't the first reaction to come to mind. Anger, disappointment, frustersation, and hurt are more in line. Time and time again in the Bible there are stories where prophets, Jesus, and his disciples disagreed with people in the world. But, the best progress was made when they spoke out of truth and love.
Truth comes from God's Word, and with that love will naturally follow. 
So, when you find yourself in a situation facing someone you might not agree with, take a deep breath, gather your thoughts, and look at them from a Biblical perspective: all words spoken in truth, and all actions done in love.